Welcome to
GeoWorld

The Geography Educator's World
Last Total Update - April 2006
(individual sections are updated on rotating basis)

You are the
visitor to this site.

Geography is the place where history happens !


Mission: to promote the teaching of geography and social studies in schools with appropriate integration of information technology.
This will be accomplished by providing geographic thematic links that will highlight the geographic diversity of Canada and other areas of the World. Links to on line resources for students, teachers and parents are provided below as well as information about on line projects for schools.

---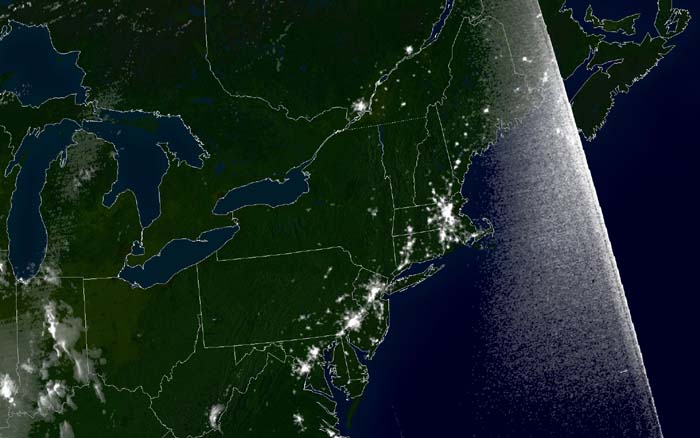 August 14th, 2003 August 15th, 2003
Blackout 2003 lessons, images and links-start your 2003 year by taking geography out of the dark !!!
Presentation Downloads
---
This site is maintained and developed by Wayne Hamilton who can be reached at whamilto@istar.ca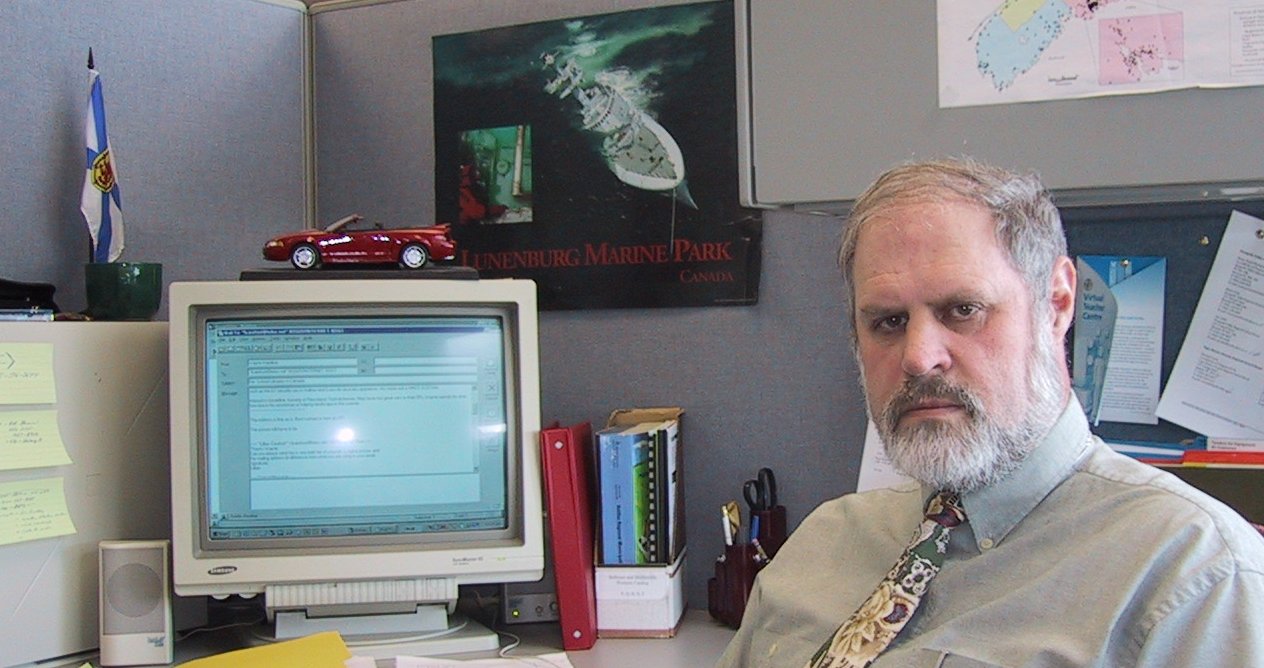 ---